Golfer's CBD: Beginner's Guide
One new brand that we're excited to be working with this year is Golfer's CBD. CBD products continue to grow in popularity across the world and are starting to be used by players on both the European & PGA Tours, but how does it all work?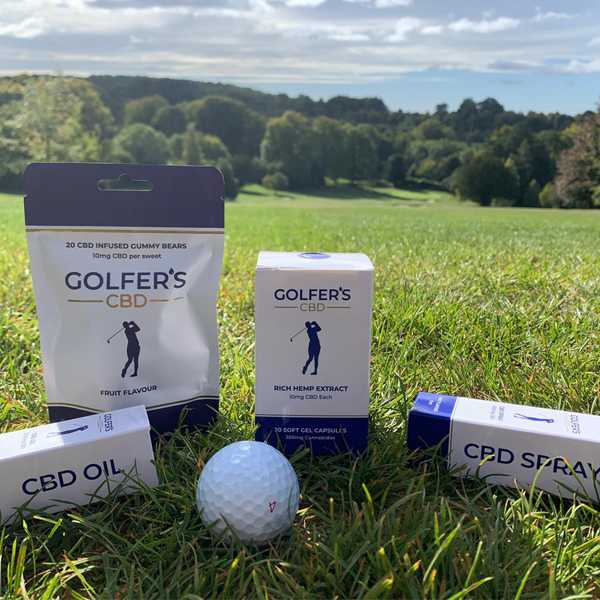 Golfer's CBD products
oils, gummies and balm

Firstly, is CBD safe?
Yes. CBD was removed from the WADA (World Anti-Doping Agency) prohibited list in 2018 and is endorsed by the PGA.
How does it work?
Well, CBD influences the receptors throughout our bodies concerning things like mood, stress and motor function. As well as helping you to enjoy your round of golf more, CBD has been shown to have benefits that reduce anxiety and inflammation.
What's available to try?
Edibles such as gummy bears, liquid in the form of oil and even topical balms.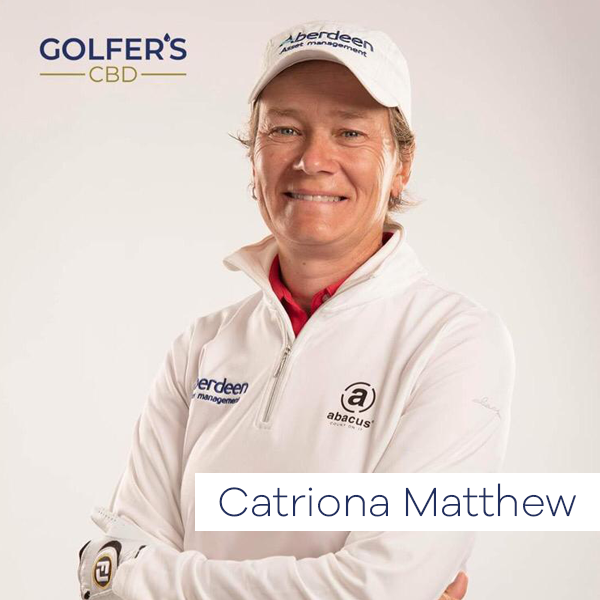 Golfer's CBD Ambassador
& Solheim Cup captain


Who is Golfer's CBD?
A young British company whose aim is to help you play better, feel healthier. Just ask Solheim Cup captain Catriona Matthew:
"So much of golf is between the ears and it doesn't matter what level you are playing at. You could be feeling nervous in your monthly medal or you have a putt to break 90 for the first time. I think this can definitely help."

If you'd like to find out more or explore the Golfer's CBD range further, visit our website or send us a message.
Back to Articles