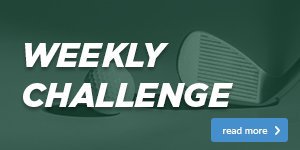 Weekly Challenge
It's times like these when thinking outside the box can result in all sorts of fun. So, we've rummaged through the garden shed and come up with a little game for you to try at home!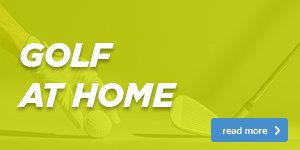 Golf at Home
With putting being such a vital part of lowering scores out on the course (and the easiest to practice at home), here's a very simple putting drill for you to try indoors.
Does your putter fit your stroke?